About Approved Casualty & Surety
Welcome to Approved Casualty & Surety! We are a full-service wholesaler insurance and surety MGA. With decades of experience in the industry, our insurance and surety experts have the knowledge to help you find the best coverage for your needs.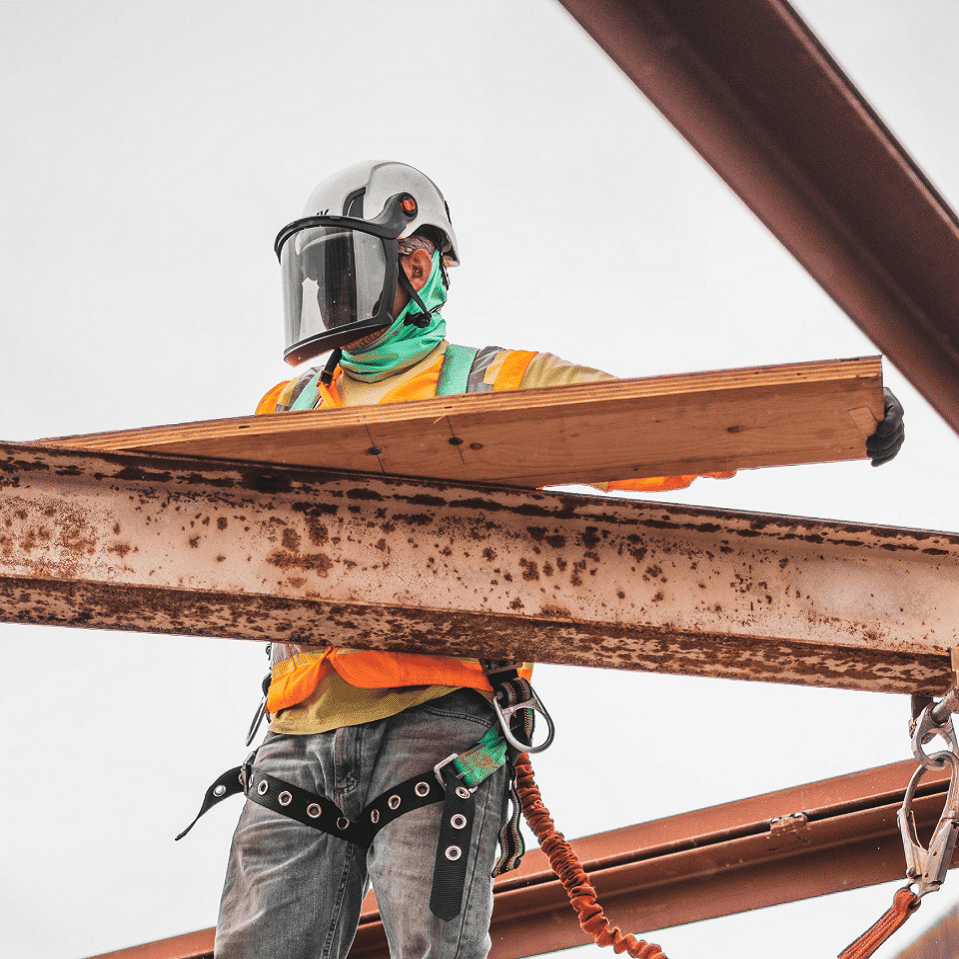 As a leading provider of surety and insurance programs, we are dedicated to providing brokers with the protection their clients need to live and do business with confidence.
Our team of dedicated insurance and surety professionals is committed to providing top-notch customer service and brokerage support. We work with a variety of carriers to offer a wide range of coverage options, including liability and property insurance, surety bonding, and builders risk (course of construction).
We've got you covered.

To provide our broker partners with expert guidance, exceptional service, and the best insurance and surety products available. We aim to be their trusted partner and the go-to source for all their bonding needs, whenever they need us.

To be the leading provider of wholesale insurance and surety products in North America. We strive to continuously innovate and improve our services, while maintaining the highest standards of quality, integrity, and professionalism.  

To be the trusted partner in insurance and surety for the brokerages we serve. To be our broker partners' bonding back-shop and helping them build stronger, more successful businesses with their clients in the rapidly changing industry.
Ethics, first and foremost
Providing the best possible protection solutions for our customers to earn their business and trust for life
Platinum Rule: Treat others the way they want to be treated
To give back to the community often and in meaningful ways
Constant and never ending innovation
APPROVED CASUALTY & SURETY IS A PROUD PARTNER OF THE AIR MILES® REWARD PROGRAM

We are proud to be the first surety brokerage to offer AIR MILES Reward Miles™ for our Surety Bond products. Collectors can get AIR MILES Reward Miles™ on eligible Bonding Premium and redeem for meaningful Rewards to suit their lifestyle. 
For any questions regarding the Reward Program please contact us for more information.