We offer Canadian brokers exclusive access to a wide-range of surety bond products from USA markets.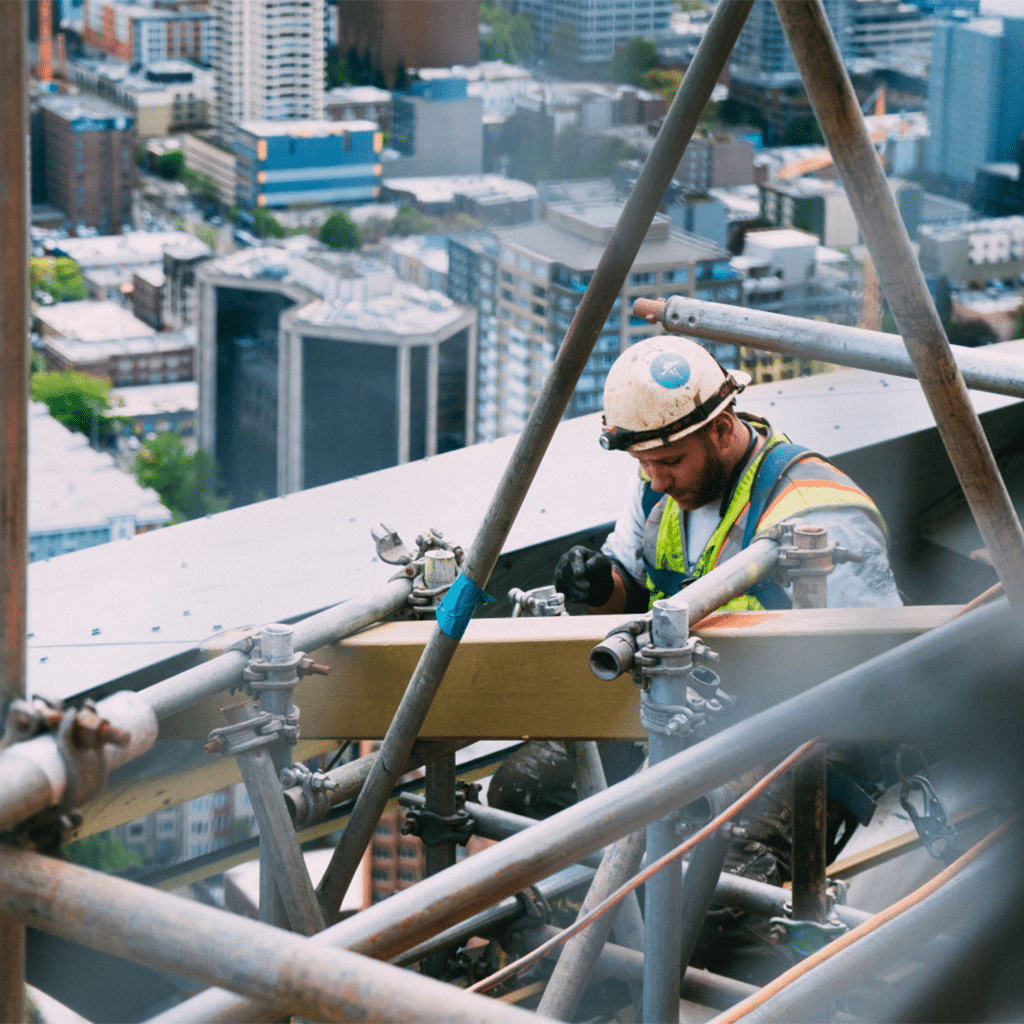 Approved Casualty & Surety facilitates Canadian Bonding for U.S and other foreign companies/ non-Canadian residents offering Broker access to hundreds of Miscellaneous Surety including:
LABOUR AND MATERIAL PAYMENT BONDS
FIDUCIARY BONDS, LOST DOCUMENT BONDS
Our team of surety experts also gives Canadian insurance brokers access to USA Bonding markets that allow their Canadian contractor clients to apply for USA construction-based tender Bonds.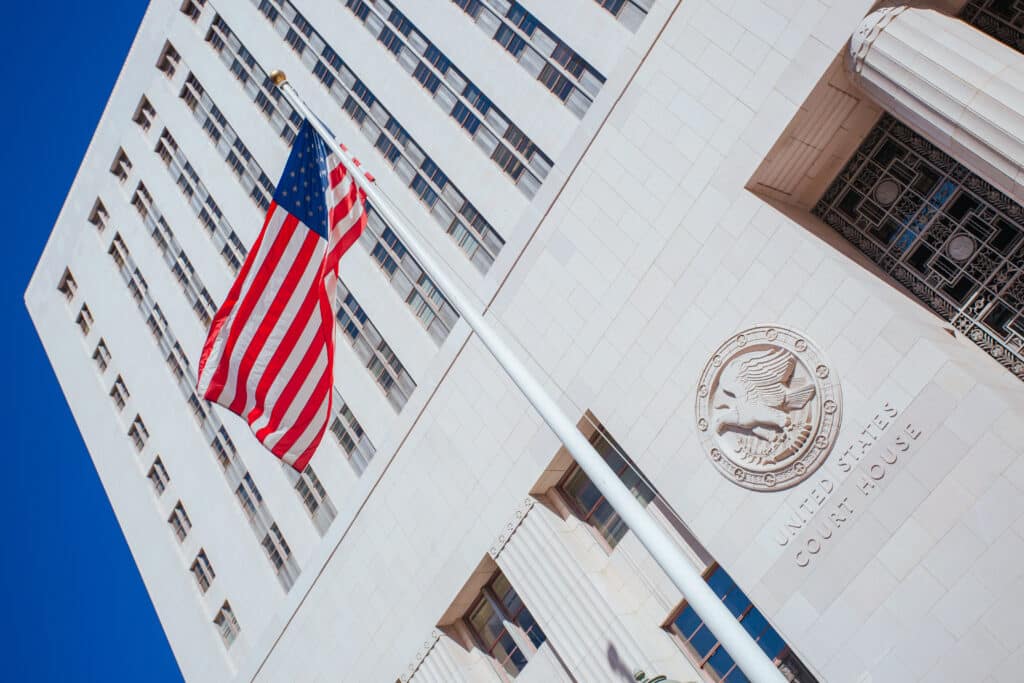 We have access to over 7,000 different commercial bonds in the United States. Click the link below to be taken directly to the application process. However, if you cannot find the type of bond you are looking for, or should you have any questions, please reach out to bondrequests@approvedsurety.com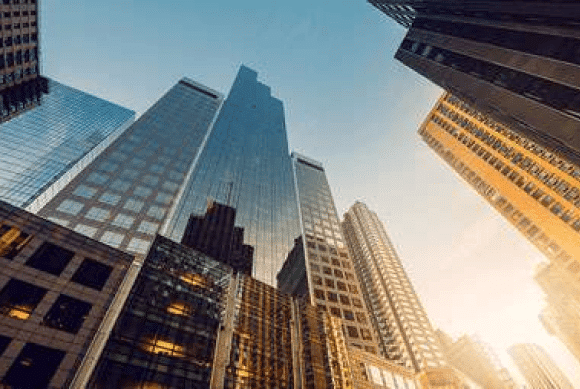 A bid bond guarantees that the winning bidder will enter into a valid contract and will provide the required performance security.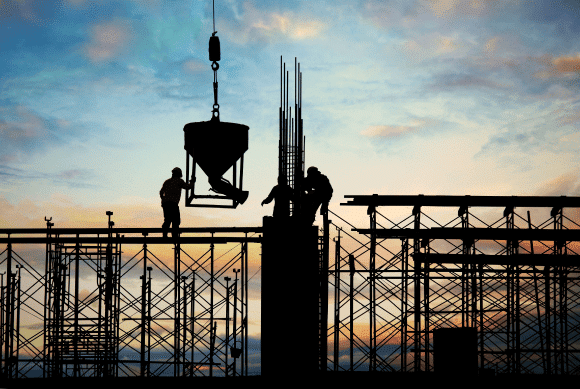 AGREEMENT TO BOND/CONSENT OF SURETY
An agreement to bond commits the surety to provide performance and payment bonds if the contractor is awarded the contract.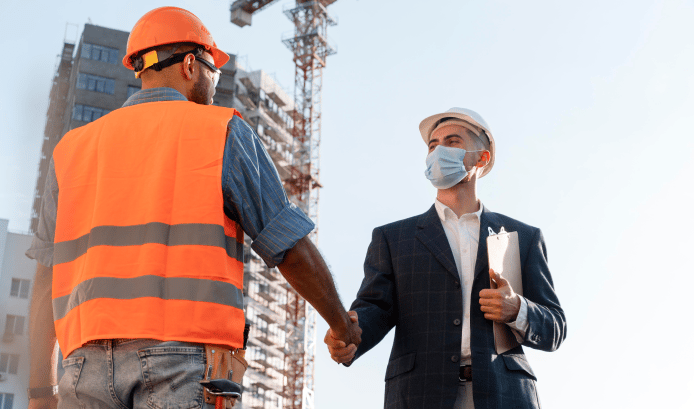 The performance bond provides a financial assurance that the contractor will complete all the terms and conditions of the contract.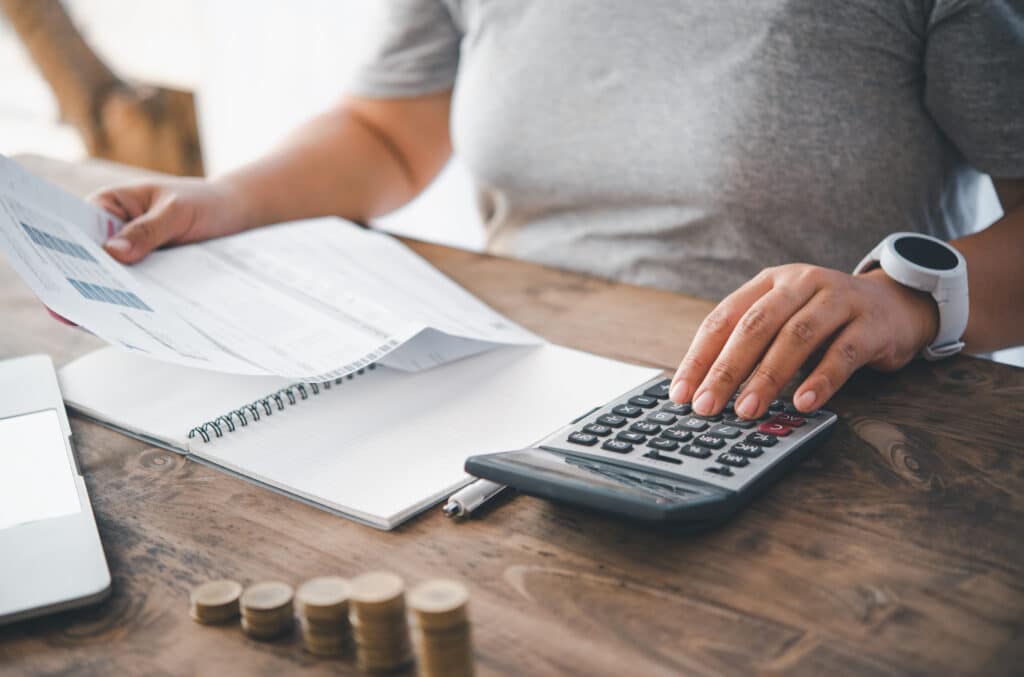 LABOUR AND MATERIAL PAYMENT BONDS
The Labour and Material Payment Bond provides a financial assurance that the contractor will pay parties who have worked on or supplied to a bonded contract.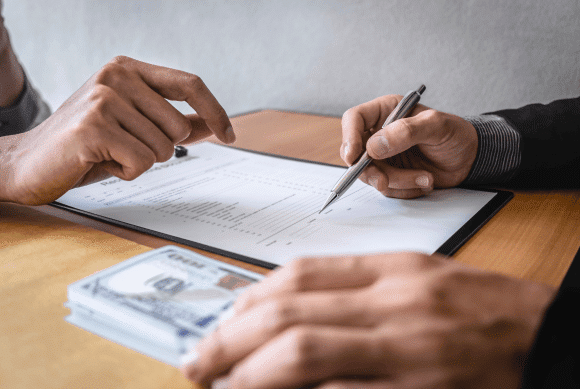 Maintenance Bond will guarantee that the contractor will comply with the warranty (guaranteed maintenance) provisions of the contract. Note that a performance bond guarantees all the provisions of the contract, so a separate maintenance bond is usually not required.
ASSOCIATIONS & RELATIONSHIPS