Specialty Contractors Liability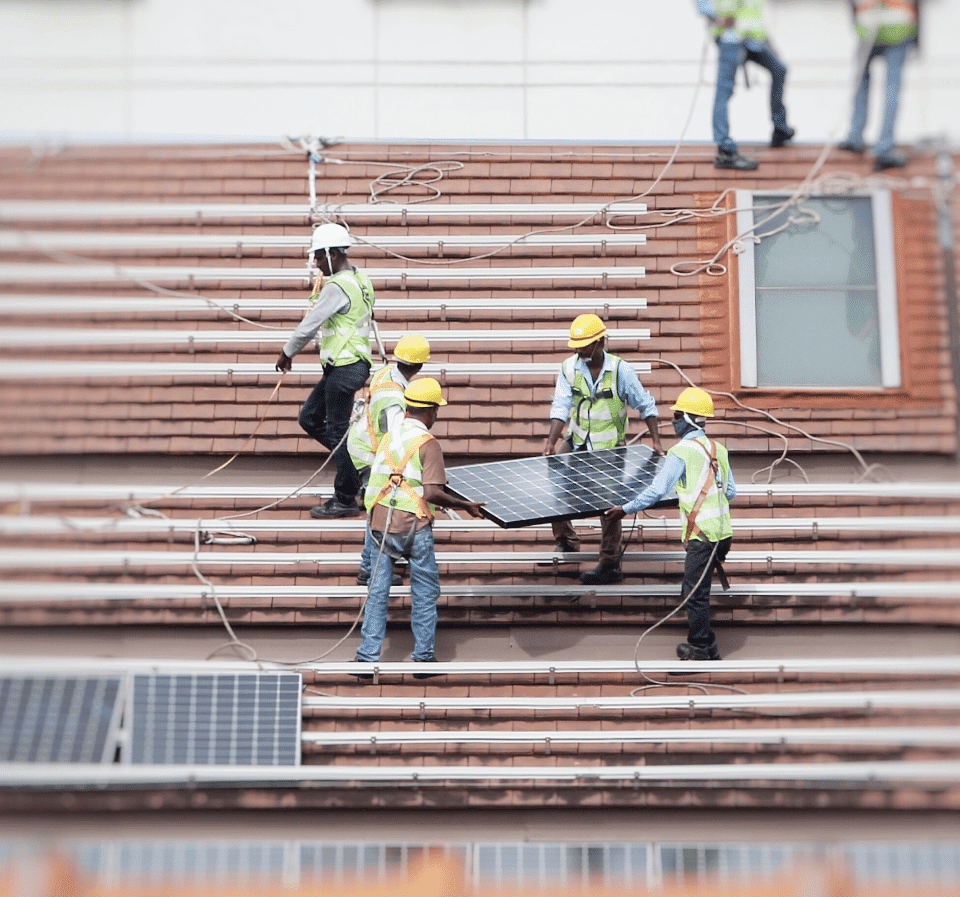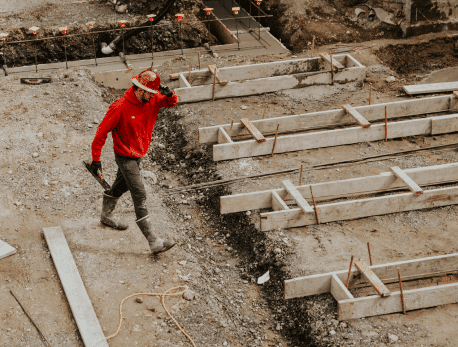 As a contractor or sub-contractor, you know that risks are a part of the job. As a professional, you also understand the importance of having proper insurance coverage to protect yourself, your employees, and your business from unexpected accidents and liabilities. As insurance brokers, we understand the number of unique construction exposures that contractors and sub-contractors like you face daily. Therefore, we offer insurance solutions tailored to meet the unique needs of contractors and subcontractors in the industry.
From accidents on job sites to property damage and equipment theft, there are a variety of risks that you face every day. That's why having the right insurance coverage is essential to protect yourself and your business.
At Approved Casualty & Surety, we have the tools to protect your business against a wide range of exposure. Since no two contractors have the same insurance needs, we will help customize an insurance package customized for you!
Four of the most common typeS of contractor insuranceS are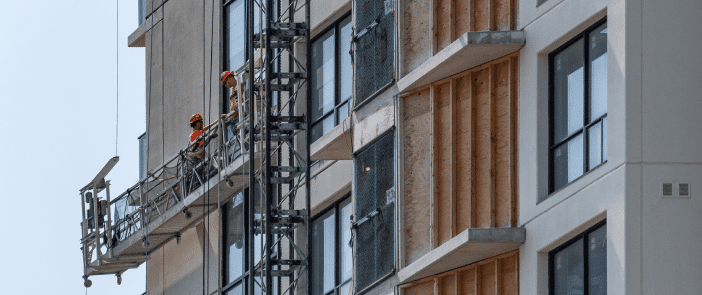 General Liability Insurance
General liability insurance is a must-have for contractors and subcontractors. It provides coverage for bodily injury and property damage claims that can arise from accidents on job sites or due to completed work.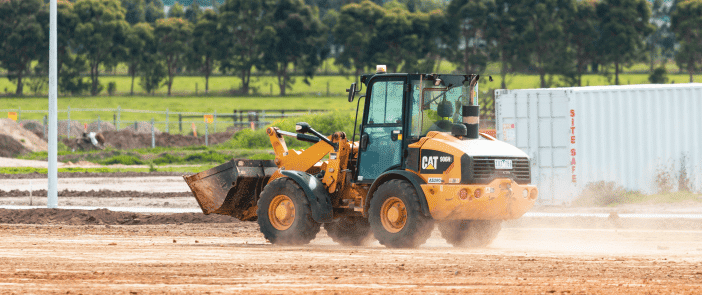 Contractors' Equipment Insurance
As a contractor or subcontractor, your tools and equipment are essential to your business. Contractors' equipment insurance provides coverage for your equipment, tools, and machinery against theft, loss, and damage. This coverage can also provide protection for rental equipment that you may be using on a project.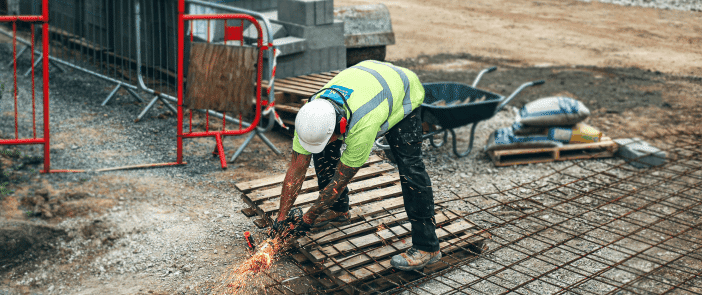 Professional Liability Insurance
Professional liability insurance, also known as errors and omissions insurance, is a type of insurance that protects you from claims of professional negligence. For example, if you make a mistake on a project that causes financial harm to your client, they may sue you for damages. Professional liability insurance can cover the legal fees and settlement costs associated with such claims.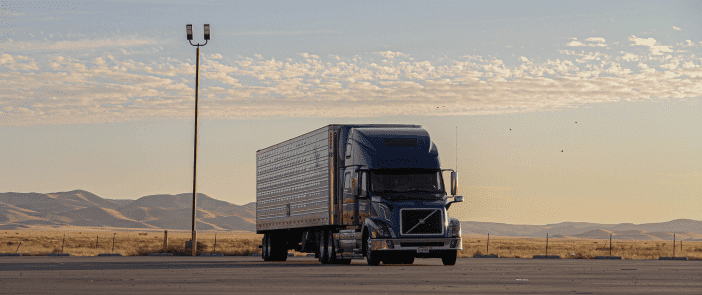 Commercial Auto Insurance
Whether you drive your company van, pickup truck or your own vehicle, if you use vehicles for business purposes, you need commercial auto insurance. This coverage provides protection for accidents, theft, and other damage to your work vehicles, as well as liability coverage in case you or your employees cause an accident while driving for work purposes.
If you manage a business that provides materials or service to complete a job, you need Contractors Insurance. These are just a few examples of the types of contractors who could benefit from contractors insurance.
General contractors

Subcontractors
Asbestos
Electricians
Plumbers
Roofers
HVAC technicians
Carpenters
Heavy equipment
Landscapers
Painters
Flooring contractors
Concrete contractors
Masons
Drywall installers
Excavators
Environmental
Road repair contractors
Demolition contractors
Security system installers
Home inspectors
Pest control professionals
Janitorial and cleaning services 
Moving and storage contractors
Geothermal Contractors
Approved Casualty & Surety is the leading construction bonding brokerage in Canada and we specialize in construction bonds such as bid bonds, performance bonds, labour and materials bonds as well as other types of commercial surety.