We deliver a wide-range of Surety and Bonding products to North American Markets.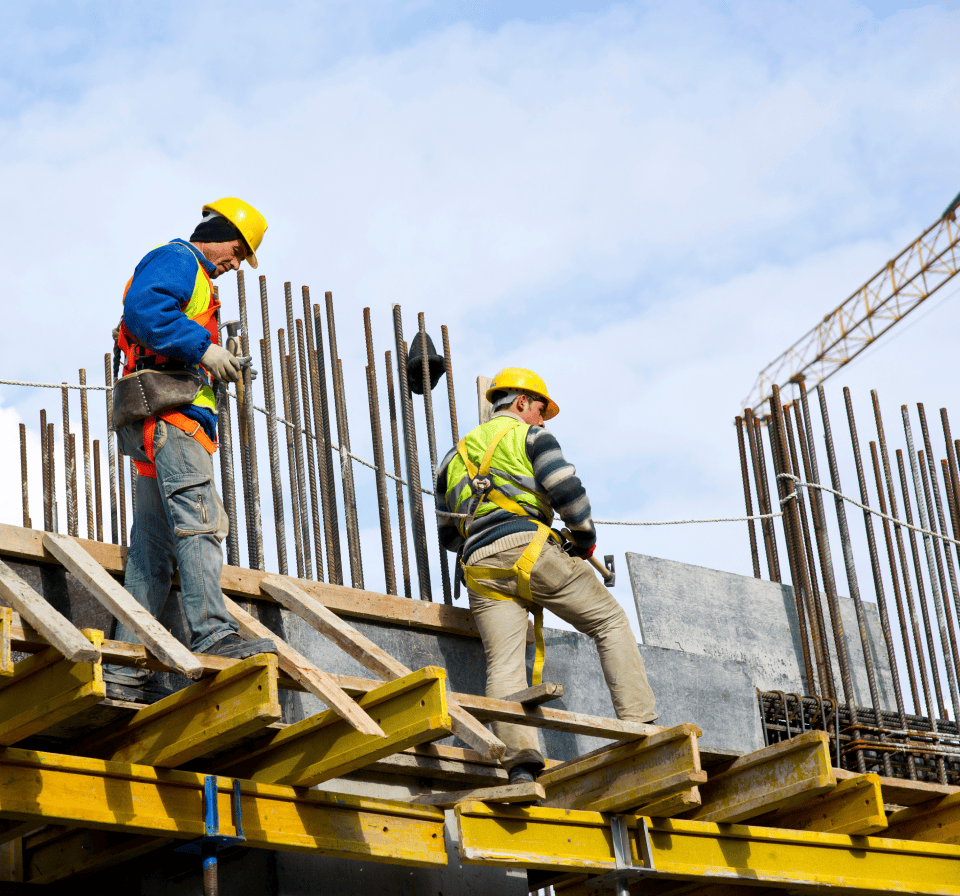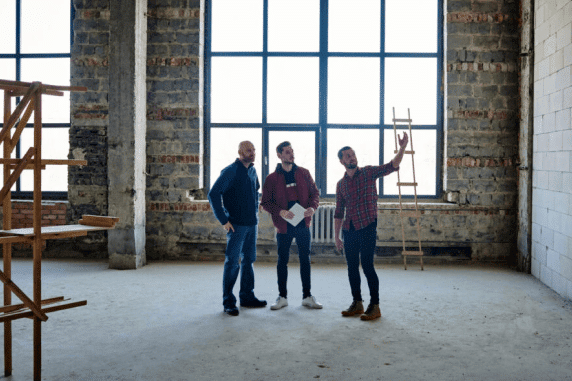 Approved Casualty & Surety facilitates innovative construction insurance and alternative risk transfer programs to provide long-term solutions for complex projects.
Approved Casualty & Surety's experience in facilitating construction insurance has helped us identify special needs and potential exposures that you as a contractor or your clients may face on a daily basis. Our contractor insurance package is designed for your client and their growing business.
The products we can deliver, on either a program or project-specific basis, include the following:
Construction "All Risks"
Erection "All Risks"
Builders' Risk
Course of Construction
Contractors' Property, Plant and Equipment
Delayed Start-Up
Comprehensive General Liability
Wrap-Up Liability
Contractors' Pollution Liability
Environmental Impairment Liability
Errors and Omissions
These covers can include Contractual Contingencies, Cost Over-Run, Environmental Impairment, Force Majeure, and Liquidated Damages
Our experts have significant experience working with developers, financiers and governments to resolve conflicts and ensure maximum insurance protection.
It is our objective to be associated with the best contractors in their respective industry. The size, type, and locale of our clients vary and we recognize their individual needs accordingly.
Clients PROJECTS
General Building
Contractors
Road Builders and Paving Contractors, Public & Private Sector
Sewer Water-main
Excavating Contractors
Design Build
Turnkey Electrical and Mechanical Contractors
Joint Ventures
Specialty & Other Trade Contractors
Public & Private Partnerships (P3)
ASSOCIATIONS & RELATIONSHIPS